Letters 'Gemeentehuis' terug op rijksmonument?
Onlangs hebben we op onze site een bericht geplaatst over het mysterie van de verdwenen letters 'Gemeentehuis' <Klik hier>. Tot op heden is het nog steeds een raadsel wat er met de letters is gebeurt. Wat vindt u?
De letters 'gemeentehuis' moeten worden teruggeplaatst.
De letters 'Gemeentehuis' op de balustrade van het gemeentehuis van de voormalige gemeente Bedum zijn sinds de eerste uitbreiding spoorloos. Vindt u dat de letters terug geplaatst moeten worden? Zie ook ons eerder bericht
<Klik hier!>.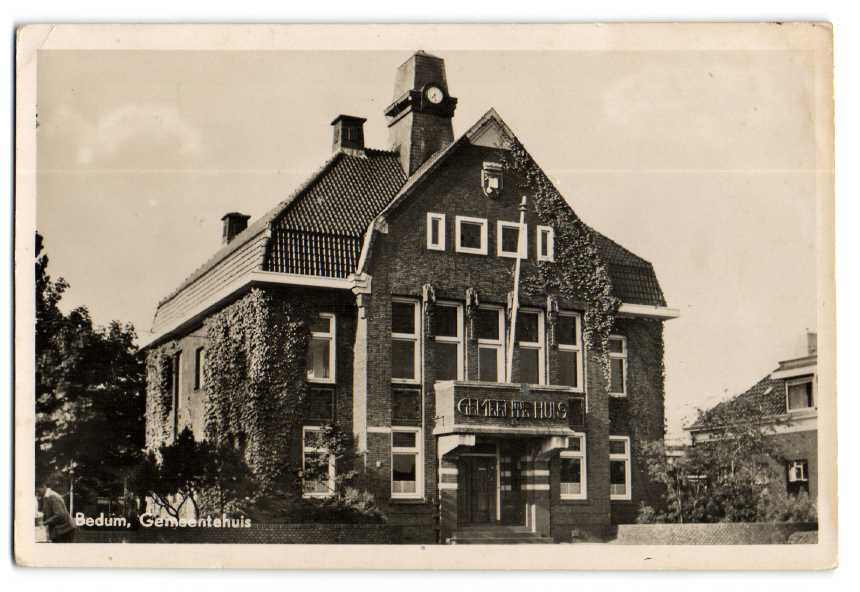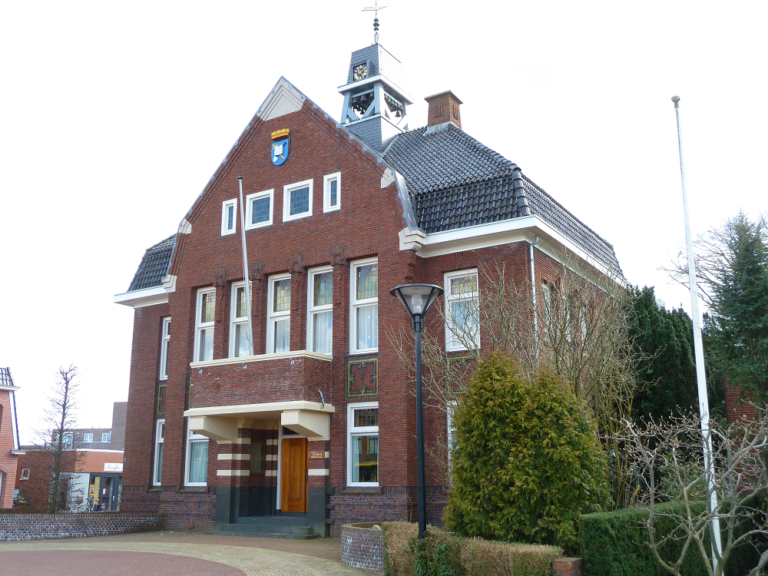 This poll has been finished and no longer available to vote !